Sturtevant - MoMA
New York, NY
*custom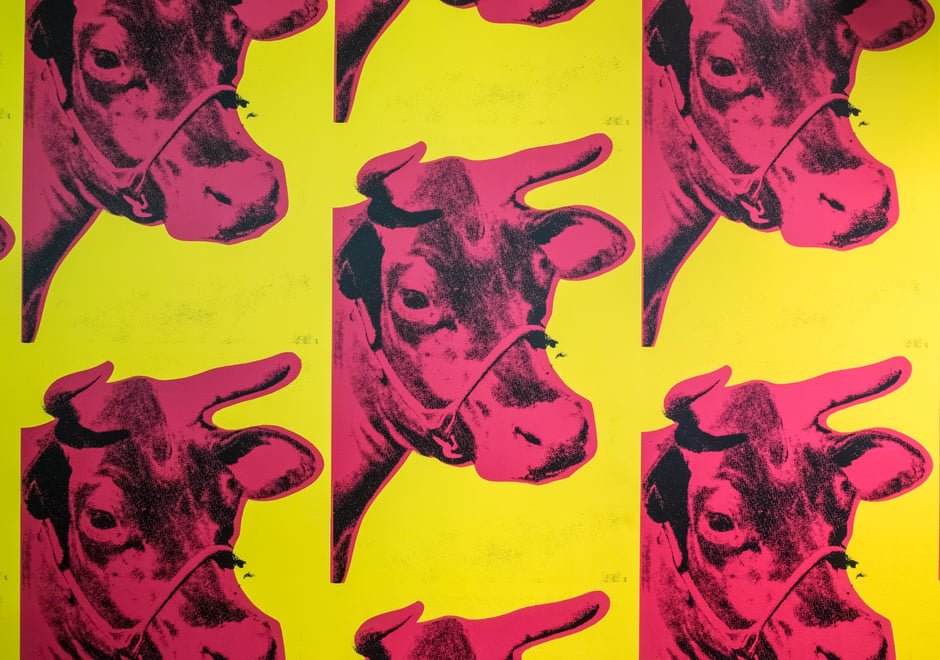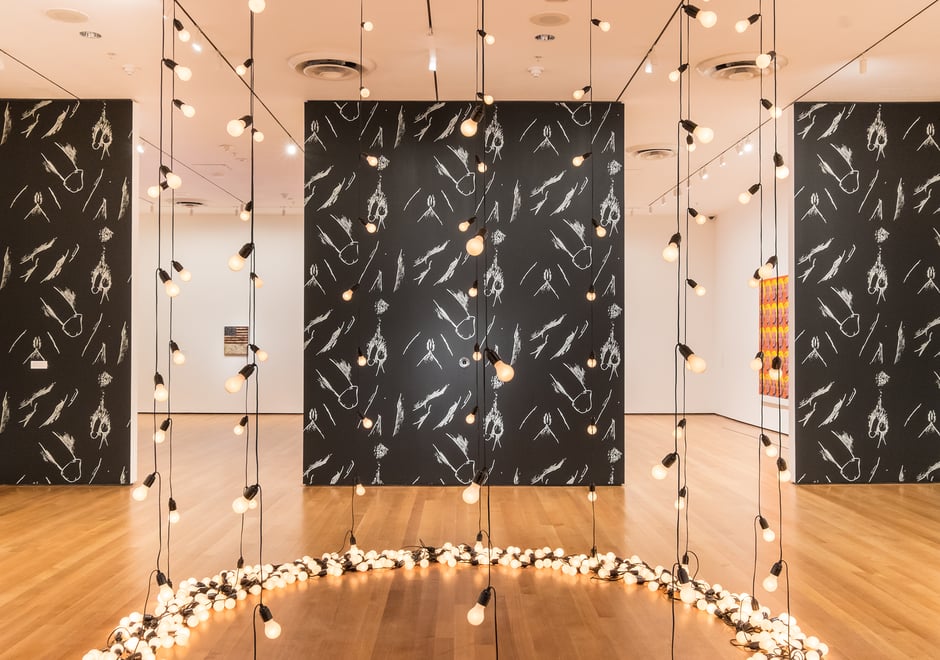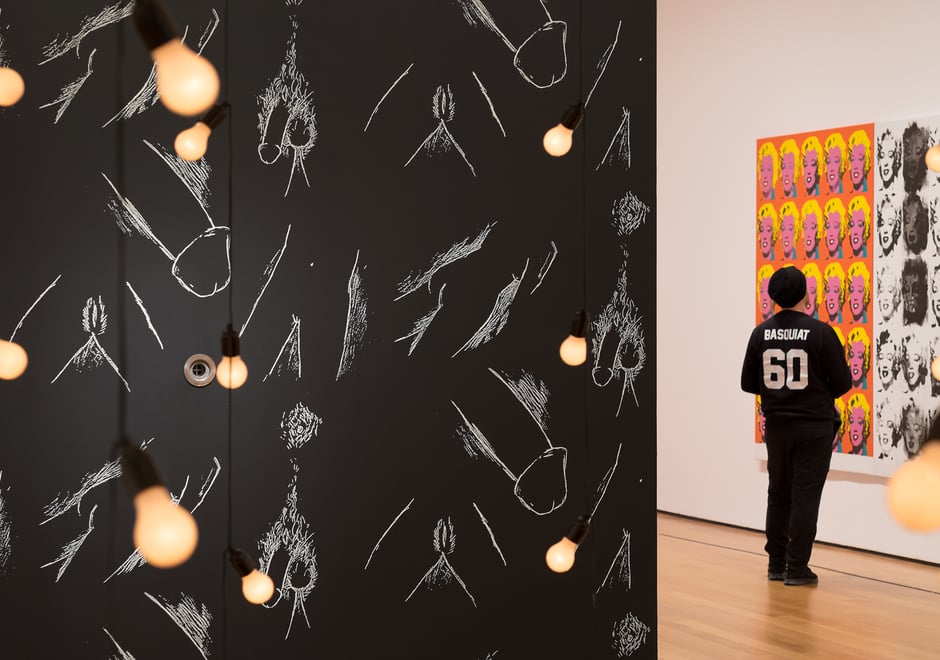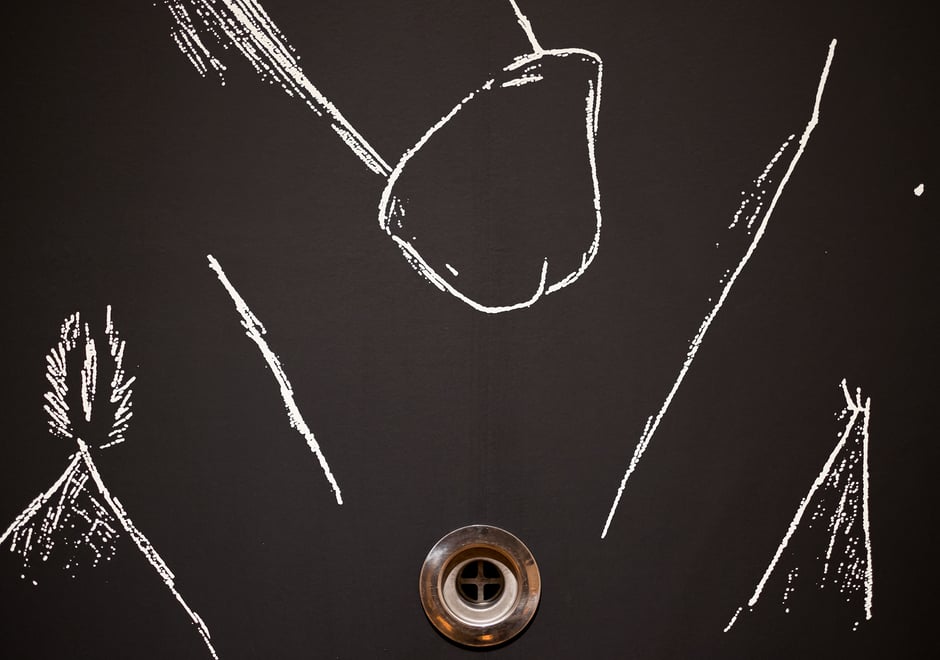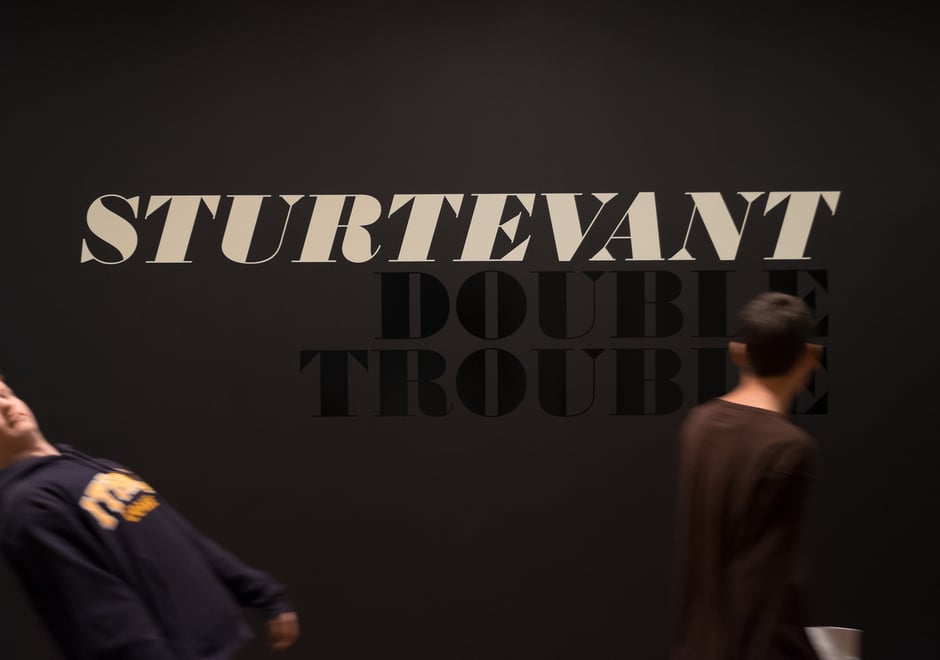 Elaine Sturtevant's best known pieces appear to be reproductions — or copies — of other artists' works, including pieces by Andy Warhol, Jasper Johns, Marcel Duchamp, Joseph Beuys and Robert Gober. Critics write that Sturtevant's art is all opportunistic second-hand imagery, but it is clearly much more than that.
"Sturtevant: Double Trouble" was organized for the Museum of Modern Art in New York (where it was on view from November to February 2015) by Peter Eleey, MoMA curator and associate director of exhibitions and programs, with Ingrid Langston, curatorial assistant. It was Sturtevant's first museum exhibition in the United States since 1973 and included 46 works, which Sturtevant made from 1961 to 2014. They fall into two groups: those that superficially resemble other artists' works and those that don't. Both are very engaging.
Flavor Paper was hired to recreate Sturtevant's interpretations of two famous wallpapers – Warhol's Cows and Gober's Genitals. Maintaining any changes she had made to the originals, we made fresh screens and reproduced the correct, yet incorrect, versions of these famous works. The exhibition was fantastic and even convinced us that we had to make Marilyn Reversal wallpaper!
The show has now moved to MOCA in LA, so go see it while you can!